Dr. Jin Ki Kang DDS
Dr. Jin Ki Kang DDS is lead Dentist in Porterville, Calif. for Sweet Smiles. Dr. Kang has extensive experience in treating pediatric and adult patients in various underserved communities. He is fully trained in nitrous oxide administration and treats both children and adults.
Dr. Kang received education at USC School of Dentistry and received his Doctorate of Dental Surgery (DDS).
Francisca Chavez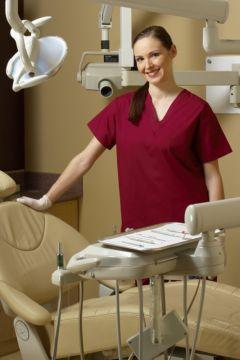 Francisca Chavez, our assistant manager, was raised in Porterville, CA and completed her training at the prestigious San Joaquin Valley Dental Assisting program. She holds down the fort in the front and provides excellent customer services to our constant flow of worried kids and parents. Her calm demeanor and wonderful smile keeps people coming back!
Stephany Perez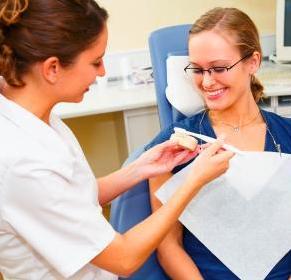 Stephany Perez is a fluent Spanish speaker and has the ability to provide excellent dental assisting skills to kids and parents who receive services at our office. She graduated from the renowned San Joaquin Valley community college so she could serve porterville dentists and tulare dentists.